Average Cost Of A Funeral/Cremation
The average cost of a funeral in Iowa is $6,995, but this is subject to fluctuation on a case by case basis. That's because funerals are not just one expense, but rather a culmination of many. There are also several variables that influence the overall cost, because not all services and arrangements are priced equally. It also depends on the type of service, the burial method, grave markers, and so on.
Since there are so many routes to go, this can be broken down into average costs of:
Burial with service

Cremation with service

Direct burial

Direct cremation
What is the Average Cost of a Burial with a Funeral Service?
A burial with a service is roughly $9,000 according to national data. And that's not counting the cemetery costs. The cost is affected by the factors mentioned below.
The first expense will be the funeral's mandatory fee, which is $2,000 to $5,000. The funeral staff for the viewing can cost roughly $425, and staff for managing the funeral service can cost $500. Embalming can be anywhere between $500 and $700, and other cosmetic preparations such as hairstyling and makeup can be an additional $255. The metal casket the body will be buried in should cost roughly $2,500. The vault it will be lowered into will be about $1,495.
Transporting the remains to the funeral home is about $350, and using a hearse to take the casket to a burial plot will cost $340. The cemetery may charge between $350 to $1,000 for the burial plot, and the price for the headstone is based on whether it's standing ($2,000 to $5,000) or flat ($1,000).
What is the Average Cost of a Cremation with a Funeral Service?
Cremations are cheaper. The average cremation with a funeral service costs around $6,000. It's also cheaper because of the omitted costs – for example, someone opting for a cremation would have no need to purchase a vault or cemetery plot.
How Much Does a Direct Burial Cost?
A direct burial is one of the lowest-cost methods here. The majority of all funeral-related costs are absent, because this does not require any embalming, body preparation, staff to manage a viewing, or anything else that could take place in a funeral home. Direct burial is about $2,597.
How Much Does a Direct Cremation Cost?
This is the most inexpensive option on this list. There are even more costs eliminated, and this is why the average direct cremation can cost anywhere between $1,000 and $2,200.
How Can I Get Help Covering Costs?
These expenses may be high, but there is an option for you. Final expense insurance is often purchased for this reason. It's relatively easy to get, with some policies allowing individuals up to 85 years of age to join, and its payout ranges between $10,000 to $20,000. The monthly costs vary based on your age, health, and gender, but this policy can make it so that funeral costs are no issue.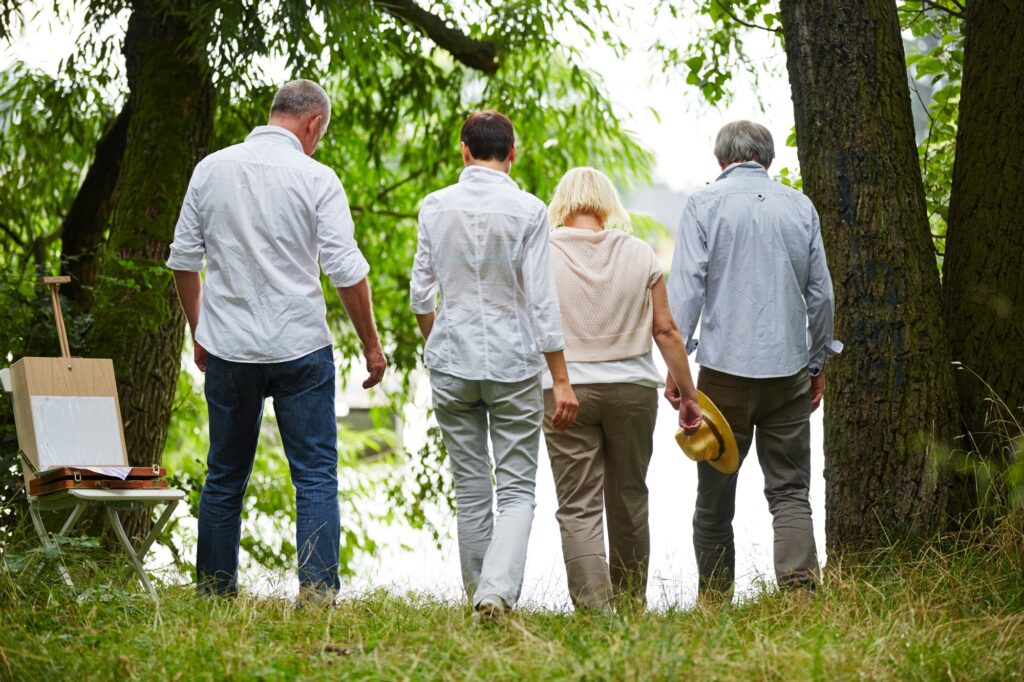 At Iowa Medicare Group, we help individuals like you prepare for their final arrangements. We will provide guidance so that you will not have to be overwhelmed with these major decisions, as well as help you find a policy that provides the coverage needed to cover these costs.